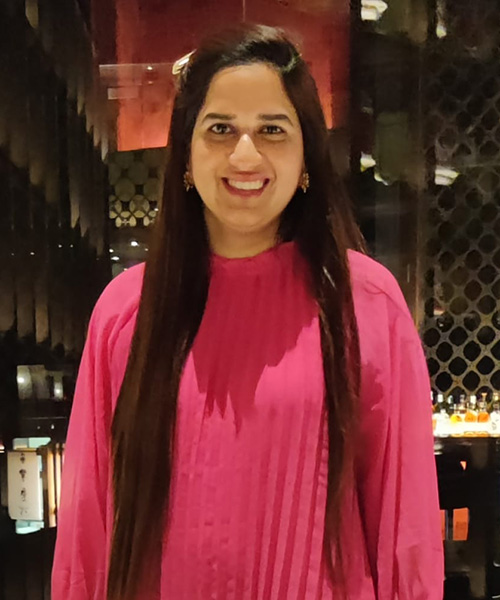 Devika Raj Shivhare is our tech-savvy Digital Strategist who is in charge of Shahi Food Products' online presence. She brilliantly combines tradition with modern technology. Even before the pandemic changed everything, Devika saw how important it was to step into the digital world. Building upon our strong retail base, she guided our brand into the online space.
With her smart digital ideas, Devika made sure that our brand Shahi Food Products and delicious treats like Shahi Gajak, Chikki, Til Barfi, Til Laddu, and more, are easy to find online for everyone. She used technology in a clever way, especially during these changing times, allowing our products to be available not only in our stores but also on big online platforms like Amazon, Flipkart, and our own website.
Following in the footsteps of her father, the respected Rajkumar, who's often called the "Gajak King," Devika is determined to carry on this sweet tradition, making it shine in the digital world and reaching the hearts and taste buds of all.